Unique & Beautiful
Estate Jewelry
We host estate jewelry shows at retail stores across the entire US.
Our collection contains over 1,000 pieces and over $2,000,000
of beautiful, unique, antique and estate jewelry.
---
Exceptional Service From
Setup to Showtime
Our Jewelry Sales Team provides store owners and managers with every stage of an estate show including: planning, marketing, showcasing our collection, hosting the show, and more.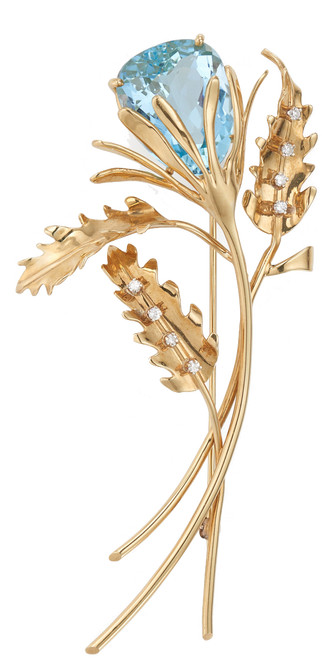 ---
We truly love gemstones and jewelry for their natural qualities and artistic beauty. We also want people to fully love and enjoy the pieces they purchase. That's why we gladly provide help with any jewelry questions, returns or exchanges, and requests for custom pieces.
We Host Full-Service

Estate Jewelry Trunk Shows
At Your Store!
Grow your store's sales (by 5 or 6 figures)

Zero costs and no minimum requirements

Generous revenue sharing for your store

Access our inventory of 500+ stunning pieces

Free marketing materials included

We handle everything (set-up, hosting, selling, etc.)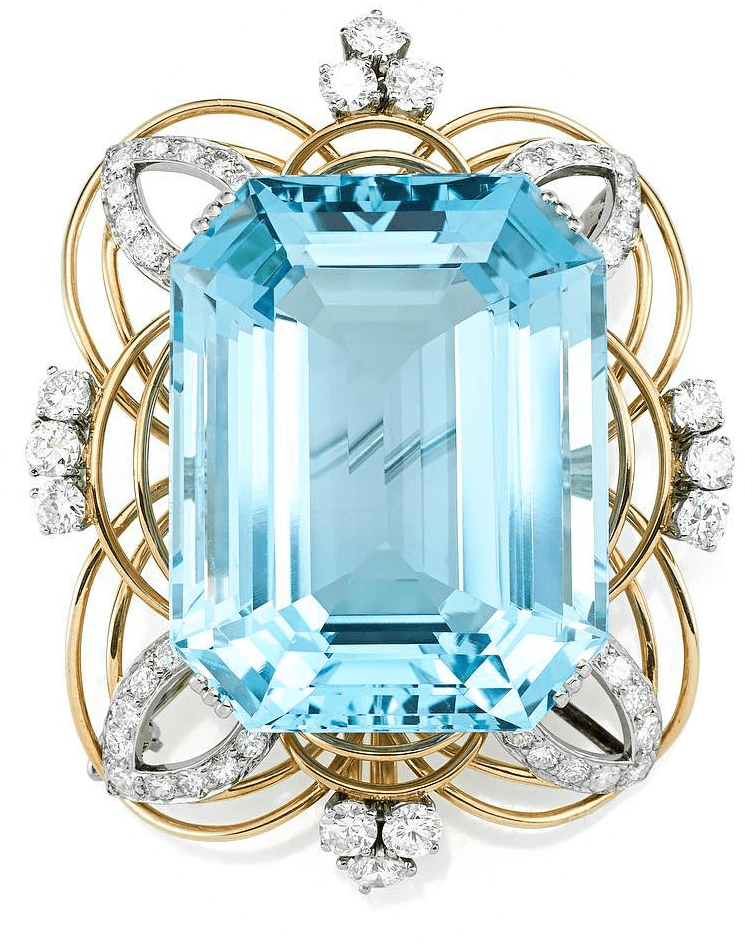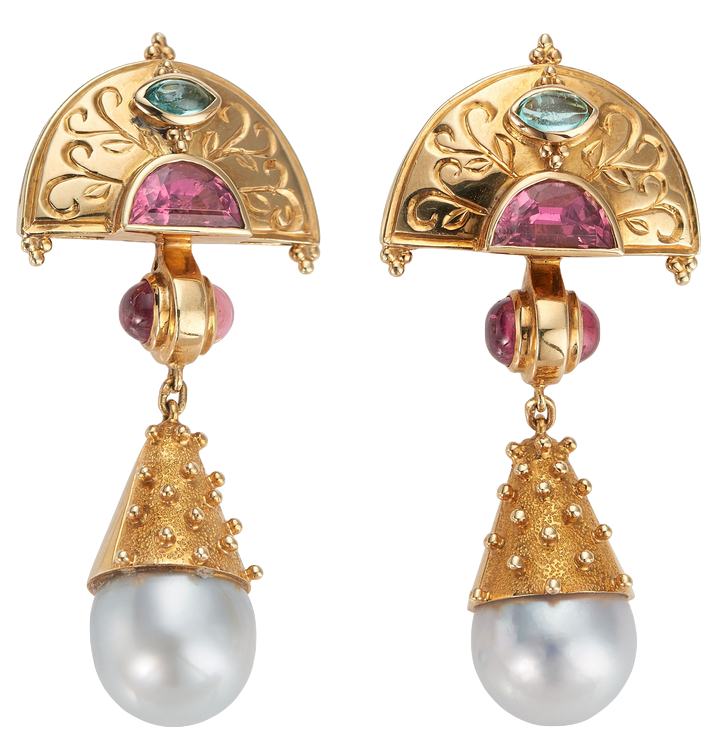 Give Your Clients
A Special Event
Since 2007, we've hosted over 100+ trunk shows per year across the entire United States. Our collections contain over 1,000 pieces, valued at over $2,000,000.

With so many stunning and historical bracelets, earrings, necklaces, pendants, charms, pins, rings, and more, your clients can easily find something they'll love.
---
We Provide Everything
Your Show Needs
First, we pair your store with either our
West Coast or East Coast team
1.
Planning & Preparation
We help you and your staff with everything from planning, to set-up, selling, and hosting your event.
2.
Professional Marketing Materials
We provide 500 free postcards for you to mail to clients. We also have window posters and stand-up displays.
3.
Continued Support & Service
After shows, we're glad to send pieces on memo, assist with returns, questions, and custom requests anytime.
---
Thinking About A Show?
We'll send our Available Dates,
Prices, and How it Works.
We provide products, planning, and promotional materials without any costs to your store

Our sales associate brings over 500+ stunning pieces of incredible antique & estate jewelry

Attract new clients & give current clients a great reason to revisit

Generate extra sales with our revenue sharing $

There are no minimum sales requirements (or costs)
---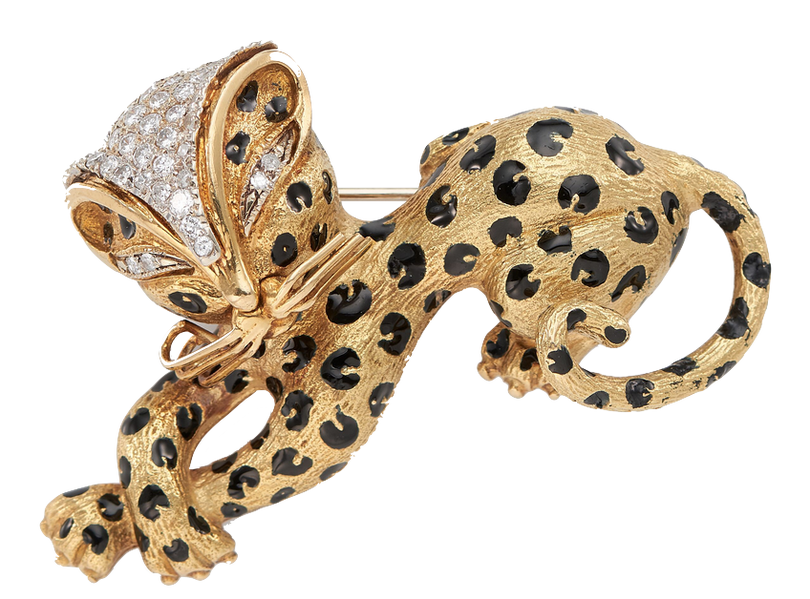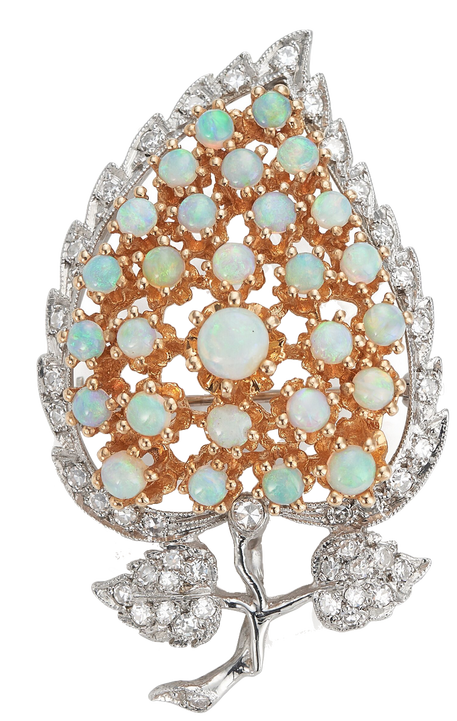 A Carefully Curated
Collection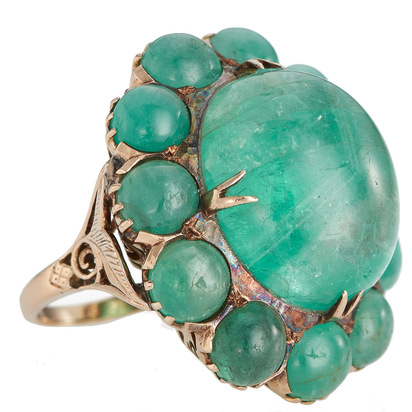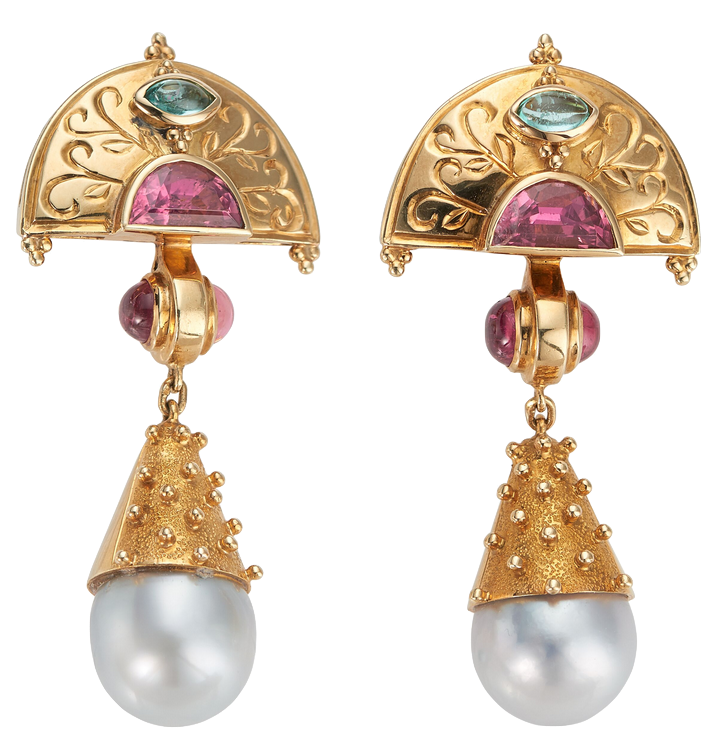 We maintain a world-class collection of some of the finest gemstones and pieces of jewelry.

All of our pieces are completely unique and rich with history. Our team of experts and Graduate Gemologists personally acquire, clean, repair, and catalog everything.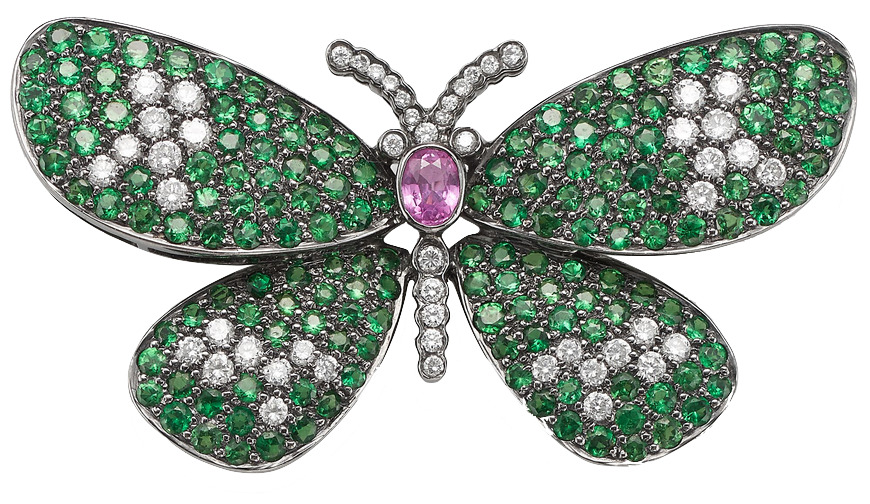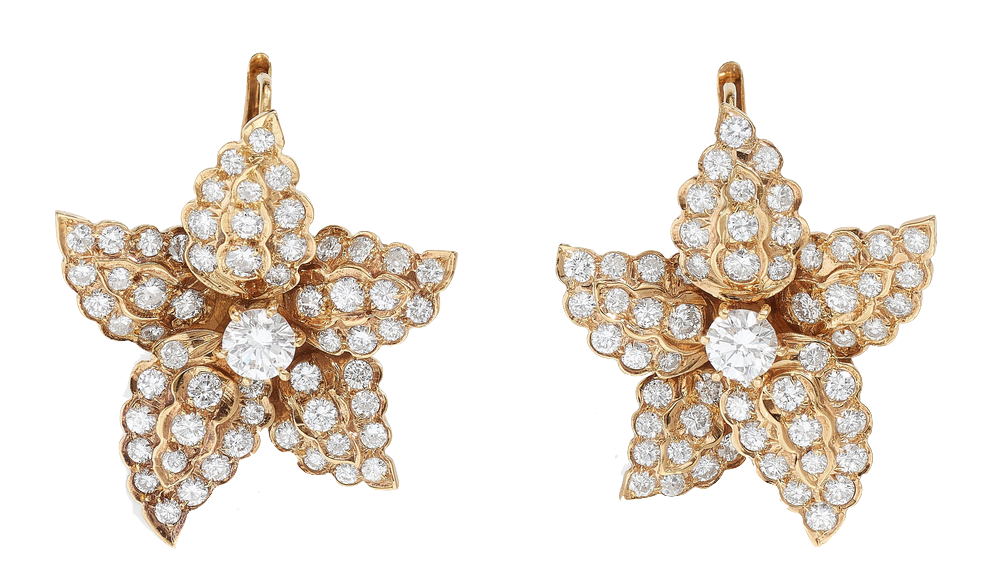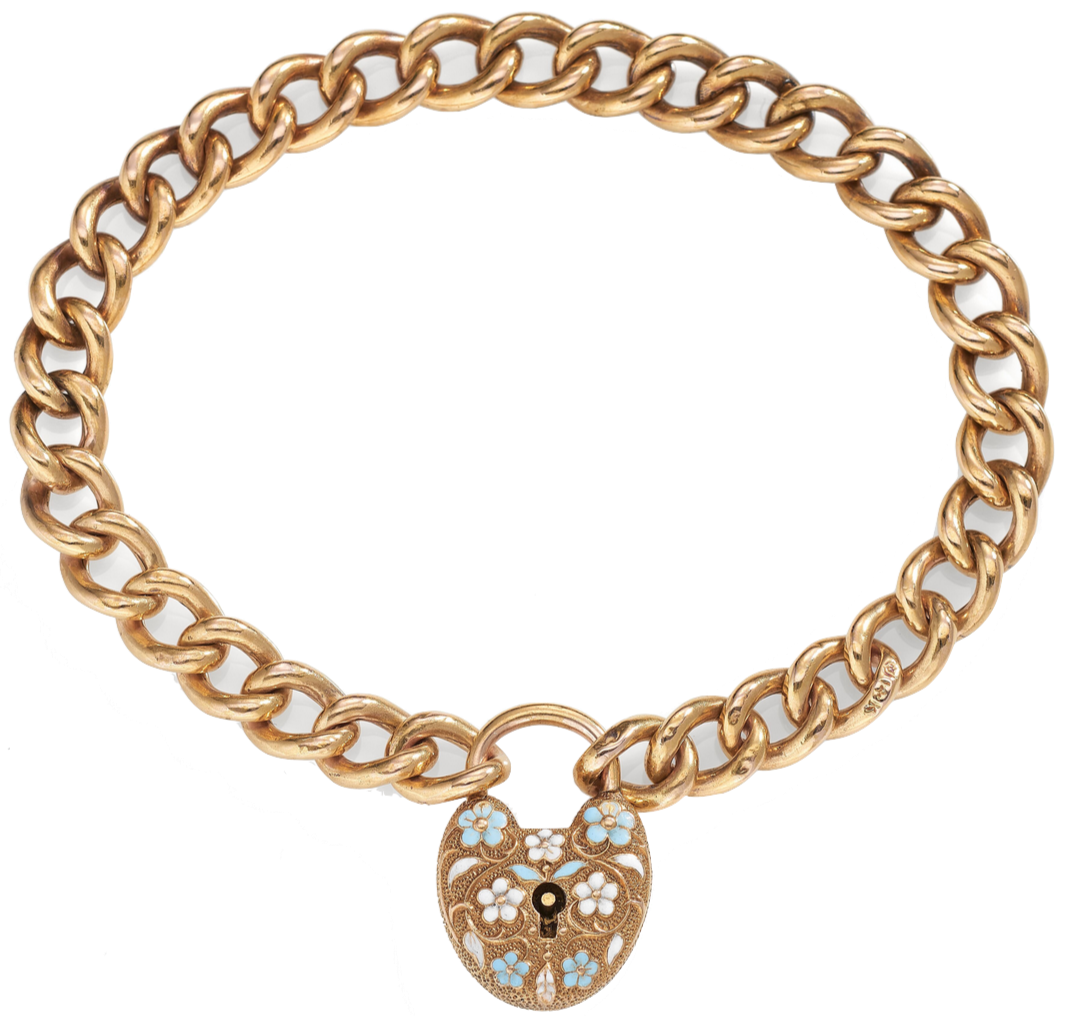 Over 150 Years
of Jewelry
Spanning time periods from the Georgian Era (1714-1837) through the 2000s, we have a large variety of expertly cleaned and renewed antique, vintage, and estate pieces.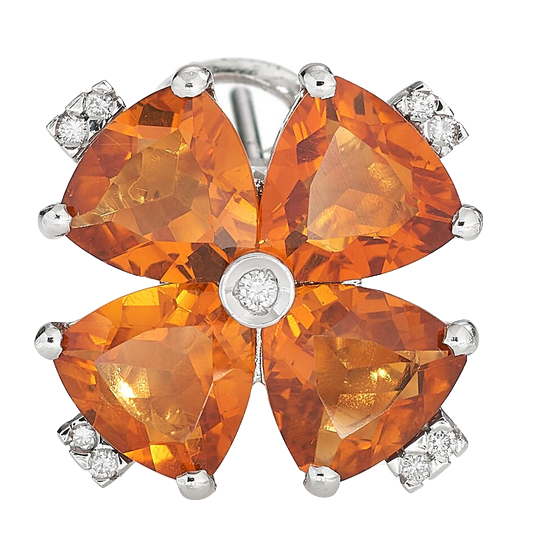 ---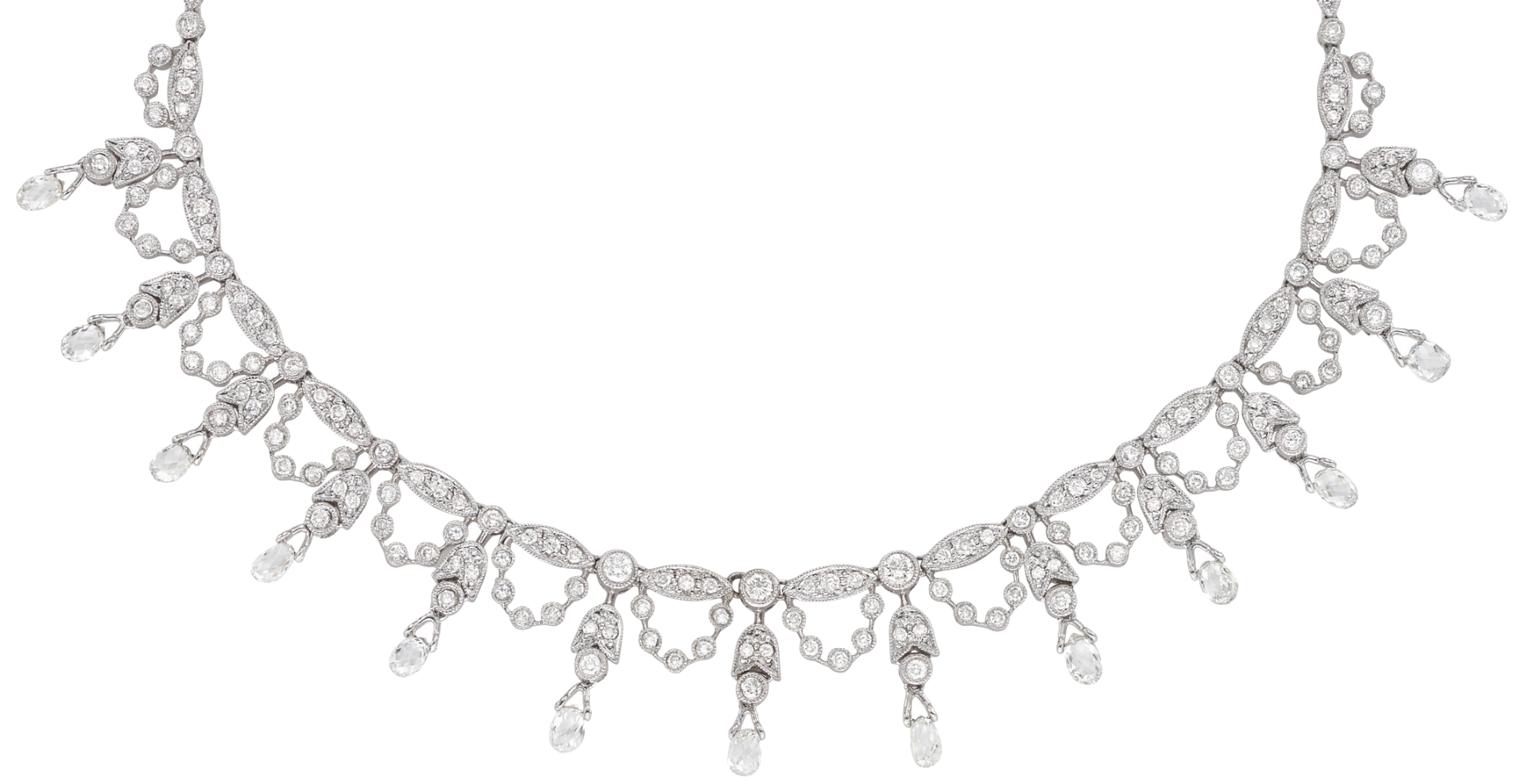 Fine Antique & Estate
Jewelers Since 2007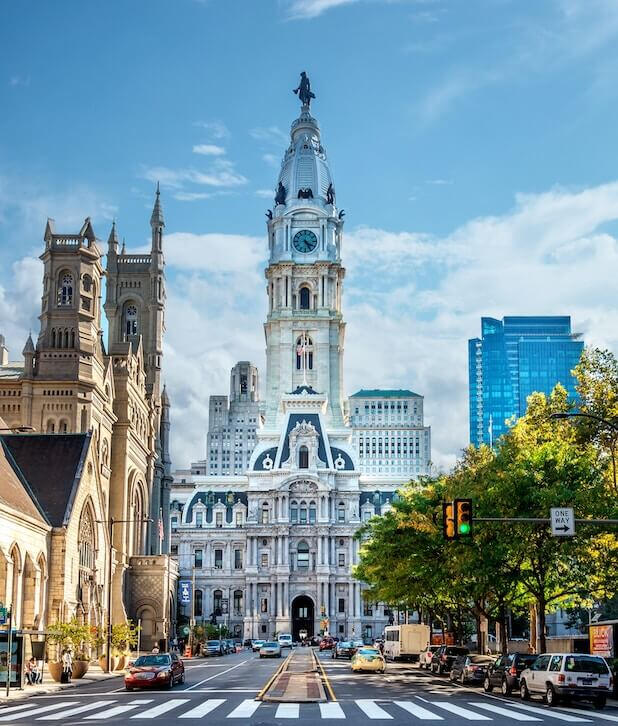 EstateJewelryShows.com is operated by our Jewelry Sales Team for Beneficial Estate Buyers, LLP. in Philadelphia, Pennsylvania.

We're proud to work with jewelry stores both large and small, across the US. We have both West Coast and East Coast teams who can travel anywhere in the US to accommodate shows.
Our main office is located in Philadelphia, Pennsylvania.
Marketing Support is based in Phoenix, Arizona.
Please send your details below and we'll be in touch with our Available Dates, Pricing, and a Getting Started Guide.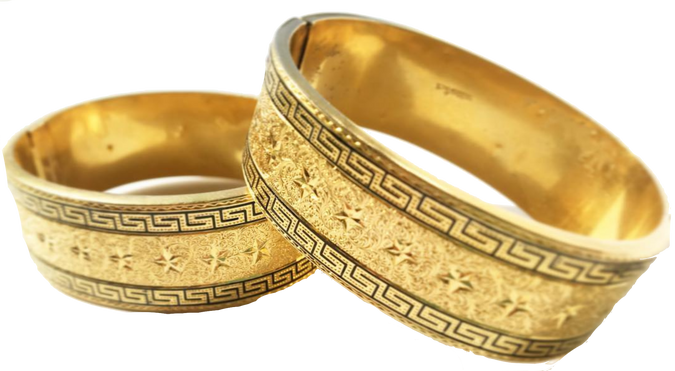 Your message was sent and we will reply as soon as possible.

If you don't receive a reply after 48 hours, please be sure to follow up just in case your message wasn't delivered.
Frequently Asked
Questions
What is the difference between "estate" and "antique" Jewelry?
The term estate jewelry refers to any jewelry items which have been previously owned and enjoyed.

Antique jewelry however, is typically referred to as pieces that are 100 years old or older. Jewelry pieces that are over 20 years old are referred to as vintage jewelry.
Are your events referred to as a jewelry "sales, events, or shows"?
Our estate shows are most commonly referred to as "estate jewelry shows."
They are not "sales" however, and referring to them as such may mislead your customers who might then expect to see enormously discounted jewelry or gemstones. We like to ensure that we have a clear understanding with stores so they can avoid any confusion clients may have when marketing their shows.

Although some pieces may be discounted or offered at a reduced price, the entire collection is not on sale.

Typically, jewelry professionals call these types of events "Trunk Shows". However, since the general public may not be aware of industry specific terminology, we suggest referring to our events as shows.
How does hosting a show work?
First, we connect you or your store manager with our Jewelry Sales Team to assist with marketing and begin educating your team about our shows.

Next, we will pair your store with a Jewelry Sales Associate who will become your store's representative. Our Sales Associate will also travel to your store with their jewelry line, setup our collection, work with your sales associates and team members, and host the show for you. After shows have ended, our Sales Associate can still accommodate any requests your store may have such as shipping specific items back or for custom jewelry requests.
How long is a typical show?
A standard estate jewelry show is usually 1 to 2 full days, running during your normal store hours. However, we are glad to accommodate "special events" or VIP cocktail parties for your preferred clients the evening prior to a show. (Generally 5PM-8PM)

Tip: longer days do not necessarily equate to more sales. Your sales volume will be a function of your marketing efforts. This is a combination of the quantity of traffic you drive to your store, as well as the quality such as reaching the most appropriate target market. Simply attracting dozens of people is not as effective as attracting even just a few clients who enjoy buying high quality jewelry.

Your customers are accustomed to your normal business hours. And new customers visiting for your event will also become aware of your hours, so it's especially important to keep the show duration within your normal operating hours.
How much does it cost to host a show?
It's completely free to host a show and there are no upfront or hidden costs. Your store would only pay for any paid marketing efforts that you would employ to market and drive traffic to your show. These would be utilized at your discretion using your best judgement and might include paid advertising in your local areas such as magazines, billboards, newspapers, community bulletin boards, Facebook Ads, Google Adwords, etc.

We also provide 500 complimentary postcards for you to mail to your customers, but your store is responsible for postage fees if you elect to send them in the mail.
How much in retail sales could our store expect?
The success of an estate jewelry show is unique to each store. Your location, number of years in business, staff member ambition and experience, and existing clientele all play important roles in determining how well a show performs. Some stores can expect consistent 5 or 6 figure shows. However, even some newer or smaller stores will see increased foot traffic and awareness, and even unexpectedly high sales.

The key to a successful show is your customers. And nobody knows your customers better than you. However you frequently engage and communicate with your customers, such as in person when they visit, personal phone calls, text messaging, emails, your website, or social media such as: Facebook, Twitter, Instagram, etc. is the perfect start towards reaching your audience.
Is there a minimum sales requirement?
Not at all. Although there is no minimum requirement or goal, everyone is interested in experiencing a fun and successful show.
---
Benefits of hosting a show
Increase your store's sales

Access to new and unique inventory without any cost

No show sales minimum requirement

Marketing your store (attract new customers & give existing ones a reason to revisit)

An exciting and exclusive event for your customers

Increase awareness for your own store's inventory and services
---
Privacy Policy for Beneficial Estate Buyers, LLP
Effective January 1, 2020
This Privacy Policy describes how your personal information is collected, used, and shared when you visit or make a purchase from https://www.estatejewelryshows.com (the "Site").

PERSONAL INFORMATION WE COLLECT

When you visit the Site, we automatically collect certain information about your device, including information about your web browser, IP address, time zone, and some of the cookies that are installed on your device. Additionally, as you browse the Site, we collect information about the individual web pages or products that you view, what websites or search terms referred you to the Site, and information about how you interact with the Site. We refer to this automatically-collected information as "Device Information."

We collect Device Information using the following technologies:

"Cookies" are data files that are placed on your device or computer and often include an anonymous unique identifier. For more information about cookies, and how to disable cookies, visit http://www.allaboutcookies.org."Log files" track actions occurring on the Site, and collect data including your IP address, browser type, Internet service provider, referring/exit pages, and date/time stamps."Web beacons," "tags," and "pixels" are electronic files used to record information about how you browse the Site.
HOW DO WE USE YOUR PERSONAL INFORMATION?

We use the Order Information that we collect generally to fulfill any orders placed through the Site (including processing your payment information, arranging for shipping, and providing you with invoices and/or order confirmations). Additionally, we use this Order Information to:
Communicate with you;
Screen our orders for potential risk or fraud; and
When in line with the preferences you have shared with us, provide you with information or advertising relating to our products or services.

We use the Device Information that we collect to help us screen for potential risk and fraud (in particular, your IP address), and more generally to improve and optimize our Site (for example, by generating analytics about how our customers browse and interact with the Site, and to assess the success of our marketing and advertising campaigns).

SHARING YOUR PERSONAL INFORMATION

We share your Personal Information with third parties to help us use your Personal Information, as described above. For example, we use Google Analytics to help us understand how our customers use the Site--you can read more about how Google uses your Personal Information here: https://www.google.com/intl/en/policies/privacy/. You can also opt-out of Google Analytics here: https://tools.google.com/dlpage/gaoptout.

Finally, we may also share your Personal Information to comply with applicable laws and regulations, to respond to a subpoena, search warrant or other lawful request for information we receive, or to otherwise protect our rights.

As described above, we use your Personal Information to provide you with targeted advertisements or marketing communications we believe may be of interest to you. For more information about how targeted advertising works, you can visit the Network Advertising Initiative's ("NAI") educational page at http://www.networkadvertising.org/understanding-online-advertising/how-does-it-work.

You can opt out of targeted advertising by:

FACEBOOK - https://www.facebook.com/settings/?tab=ads

GOOGLE - https://www.google.com/settings/ads/anonymous

BING - https://advertise.bingads.microsoft.com/en-us/resources/policies/personalized-ads

Additionally, you can opt out of some of these services by visiting the Digital Advertising Alliance's opt-out portal at: http://optout.aboutads.info/.

DO NOT TRACK
Please note that we do not alter our Site's data collection and use practices when we see a Do Not Track signal from your browser.

If you are a European resident, you have the right to access personal information we hold about you and to ask that your personal information be corrected, updated, or deleted. If you would like to exercise this right, please contact us through the contact information below.

Additionally, if you are a European resident we note that we are processing your information in order to fulfill contracts we might have with you (for example if you make an order through the Site), or otherwise to pursue our legitimate business interests listed above. Additionally, please note that your information will be transferred outside of Europe, including to Canada and the United States.

DATA RETENTION
When you place an order through the Site, we will maintain your Order Information for our records unless and until you ask us to delete this information.

MINORS
The Site is not intended for individuals under the age of 13.

CHANGES
We may update this privacy policy from time to time in order to reflect, for example, changes to our practices or for other operational, legal or regulatory reasons.

CONTACT US
For more information about our privacy practices, if you have questions, or if you would like to make a complaint, please contact us by e-mail at:
contact@estatejewelryshows.com

To contact us by mail use the details provided below:

805 Sansom Street, Floor 2, Philadelphia, PA, 19107, United States